Five Creative Ways to Cook With Quail Eggs
Try something new with this round-up of exciting recipes
Looking around the grocery store, chicken eggs might seem like the only option out there.
But if your store carries quail eggs, you're in luck! They're almost always sitting right next to the chicken eggs — and their brown, speckled cuteness is hard to ignore.
Quail eggs are a unique alternative. And that means you can cook them in a lot of unique ways!
Check out our faves below.
Five fun ways to cook with quail eggs — plus recipes!
Whether it's a holiday get-together, a cold winter's night, a sweltering summer day or a crisp fall evening… the ways to prep meals with quail eggs are endless!
Some of our more recent recipes showcase some of these exciting cooking methods. Alright, here we go!
1. Poach 'em… you know you want to!
Who doesn't love a thick, runny, jammy quail egg yolk?
Okay, okay, they're not for everyone. But for those who love poached quail eggs — they love them a lot.
Poaching quail eggs is top of our list for a reason. We love it — and it's why we use them in so many of our recipes. A warm and runny yolk adds such a unique texture and flavour to many dishes. And unlike chicken eggs, their small size means you can eat them in a single bite.
Check out this brunch poutine. Your breakfast will never be the same.
2. Pickled eggs are all the rage. But how to eat them?
Pickled quail eggs? Yes, you heard us right! And you don't have to pickle them yourself — you can buy your quail eggs boiled, peeled and pre-pickled. They're ready to enjoy right out of the bag!
But how to eat them? We think they taste great on their own, or with a touch of salt and pepper. If you're the adventurous type, however… here are three super fun ways to prep them for yourself or for guests!
Another option? Pop them on top of your favourite salad for some extra protein! (Good luck resisting this harvest kale salad or cobb salad... both with quail eggs!)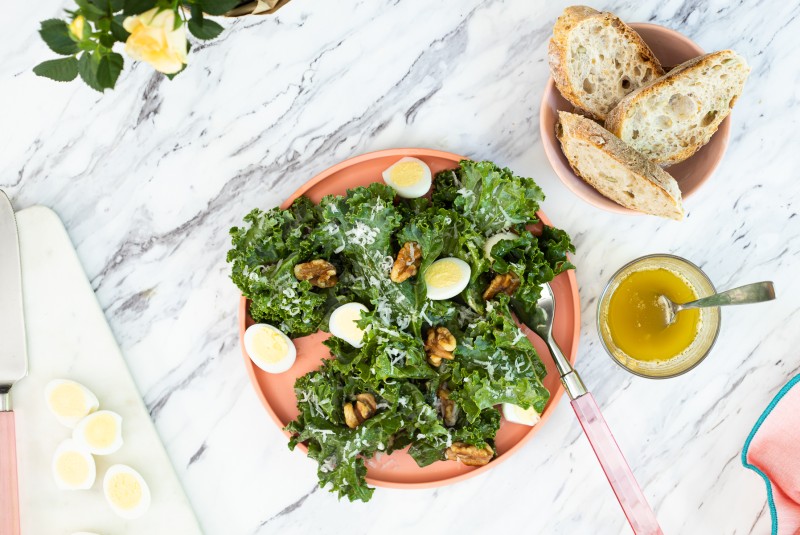 One more tip — use these for your next devilled eggs! Small and adorable, they're the perfect appetizer. Just scoop out the yolks and follow your favourite deviled eggs recipe.
3. Add them to your favourite soup!
Eggs in soup? Oh yeah.
You've probably had egg drop soup at a Chinese restaurant before. So why not try making it at home? Quail egg drop soup is so comforting.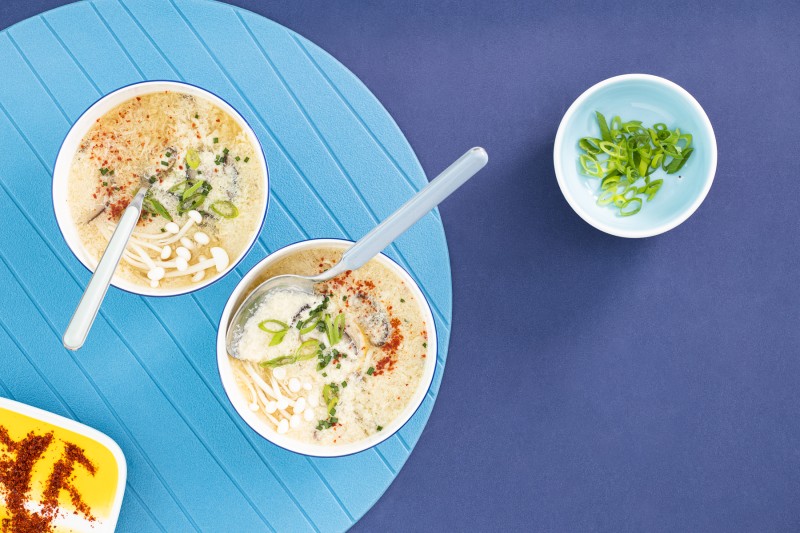 You can drop poached quail eggs into this green pea and leek soup too.
4. Brighten up your breakfast!
Eggs are a classic breakfast food. Frying them up is never a bad idea.
For a bold, bright and beautiful breakfast that's oh-so-good for you, try topping your avocado toast with quail eggs!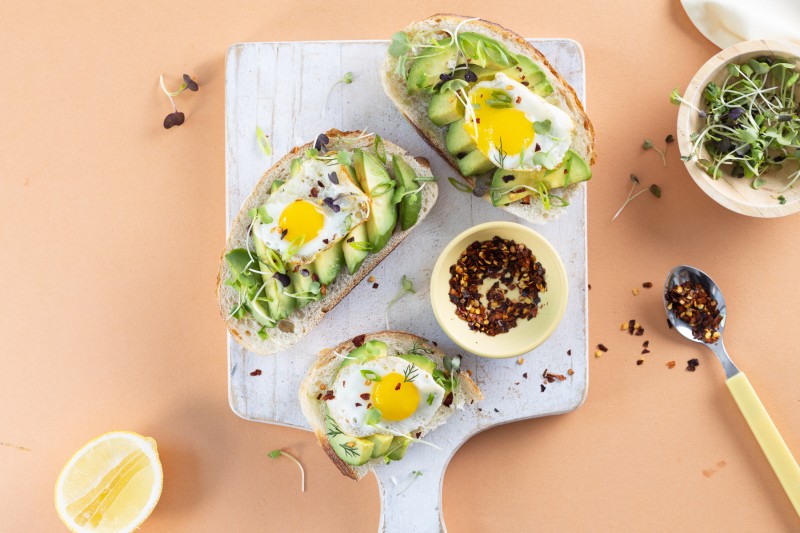 5. Bake your quail eggs… or bake with them!
Baking eggs might sound odd, but if you do it at the right temperature they can turn out delightfully. If you don't believe us, these bite-sized eggs bennies will show you what we're talking about.
Of course, you can also just bake with your quail eggs too. Eggs give structure, flavour and texture to baked goods that you just can't beat. 
If you want your whole house to smell like fall (no matter the season!), give these pumpkin muffins a shot.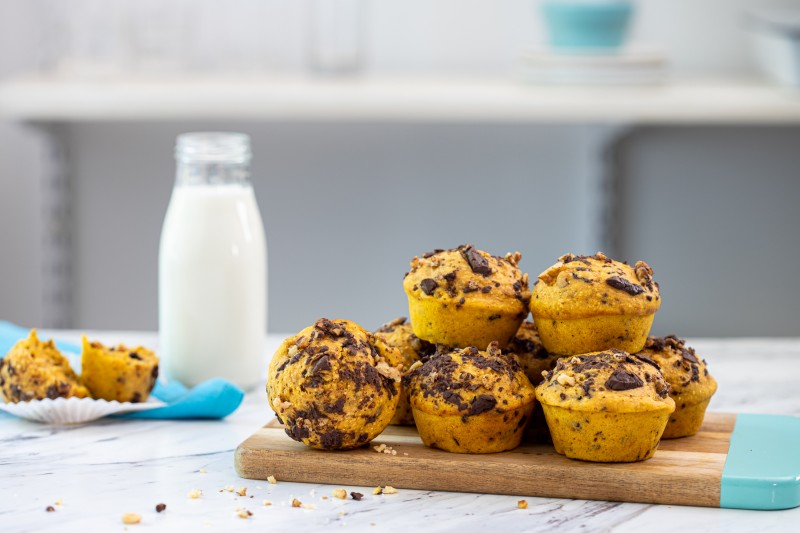 Do you have quail eggs in the fridge?
Now that you're sufficiently inspired, you better make sure you don't run out of quail eggs.
If you haven't seen them in-store, look by the chicken eggs. Or try our store finder tool! If you really can't find them, drop us a line.